Regional Price Parities
Across states, Hawaii had the highest all items RPP (118.1) and Arkansas had the lowest (85.3). Across large metropolitan areas – those with population greater than two million – San Francisco-Oakland-Berkeley, CA had the highest all items RPP (131.6) and Cincinnati, OH-KY-IN (90.0) had the lowest.
Current Release: May 18, 2020
Next Release: December 15, 2020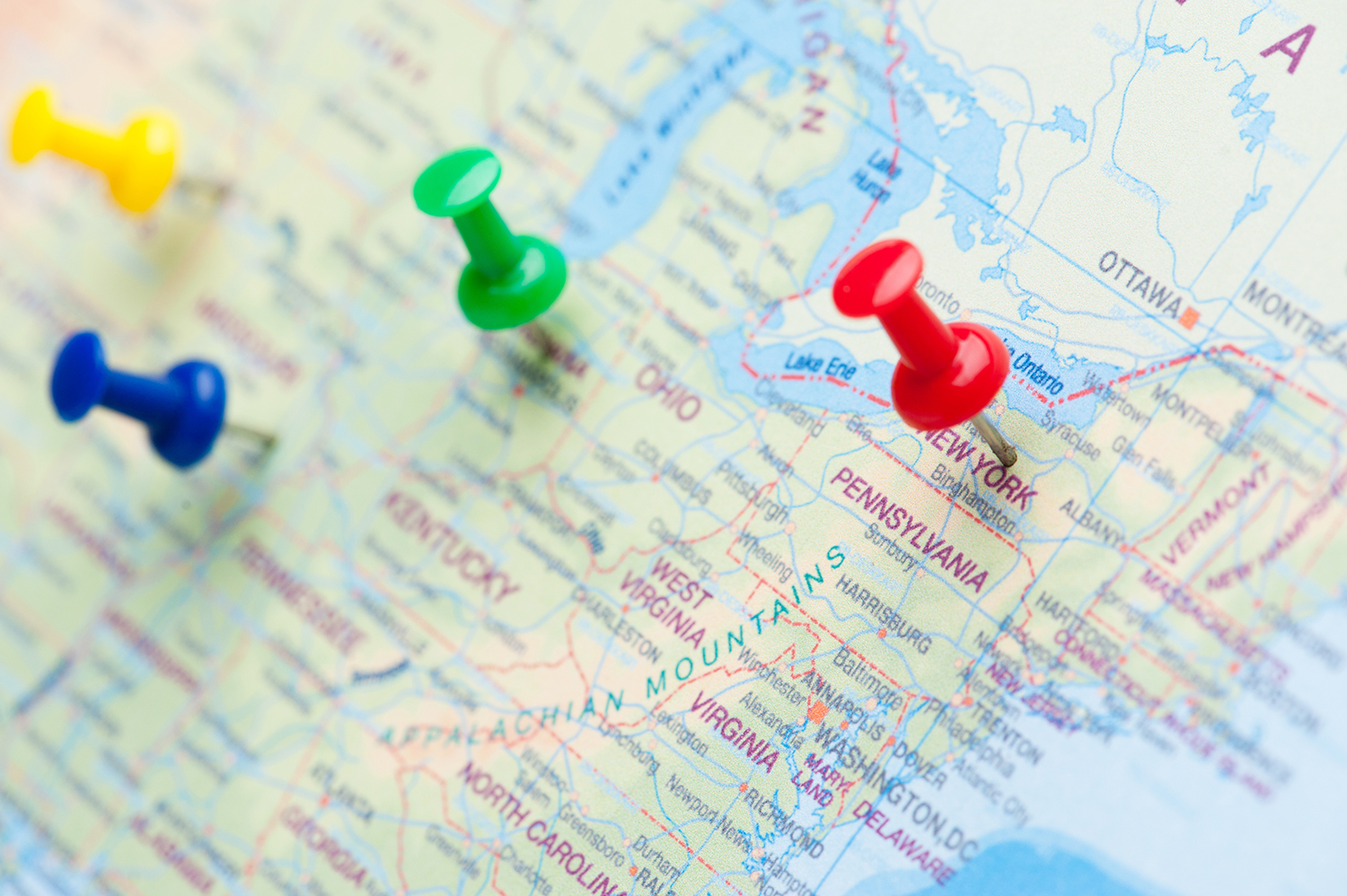 What are Regional Price Parities (RPPs)?
Allows comparisons of buying power across the 50 states and the District of Columbia, or from one metro area to another, for a given year. Price levels are expressed as a percentage of the overall national level.
Learn More
Contact Personnel
Regional Price Parities

Eric Figueroa