BEA is developing new statistics to better track the economic health and contributions of the nation's small businesses. Most U.S. businesses are small, and small businesses employ millions of Americans. Policymakers, businesspeople, and many others are seeking more information about how small businesses are faring within the overall economy. While some federal economic statistics are available by business size, the United States has no consistent and comprehensive measure of small business activity.

BEA's researchers have produced experimental estimates about small business as they work to develop a satellite account – a set of specialized statistics that supplement our core national statistics, such as gross domestic product. The challenges include defining "small business" and accessing source data needed for a Small Business Satellite Account.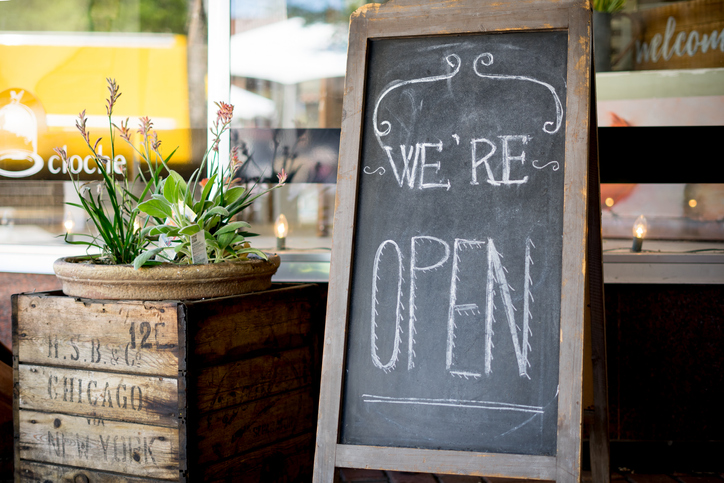 What Is the Small Business Satellite Account?
These statistics will be an economic measure of small business in the United States. They can answer questions such as: How much do small businesses contribute to the U.S. economy? Which industries drive small business growth? How do these trends change over time?
Sign up for Email Notifications (ESS)
Contact Personnel
Small Business

Tina Highfill