November 2, 2016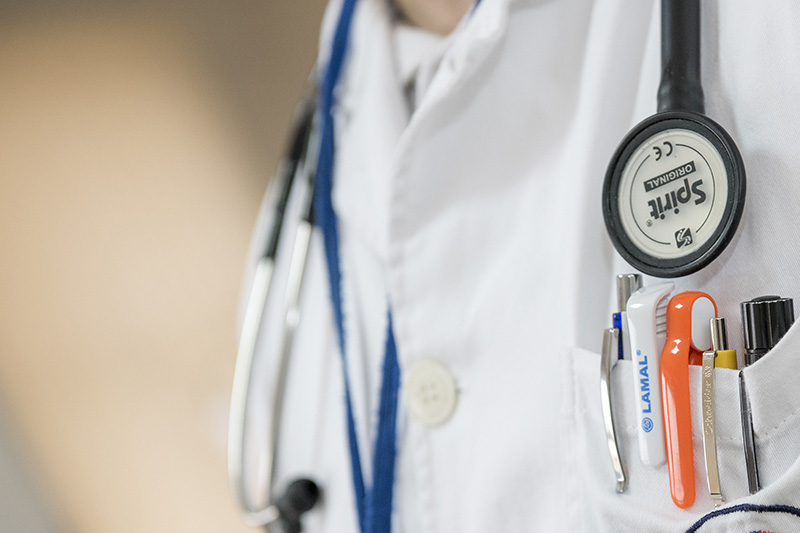 The Bureau of Economic Analysis released a fresh set of statistics Wednesday detailing how much the United States spends to treat different diseases and medical conditions.
The numbers, which cover 2013, offer new insights into health care, which accounts for more than 17 percent of the U.S. economy.
Here are some of the findings:
Spending per person and the average expenditure to treat medical conditions (i.e., the price of treatment) each grew at the rate of 1.9 percent in 2013 from 2012. This growth rate is lower than the historic averages over the 2000 to 2012 period, when per person spending grew at an average annual rate of 5.4 percent and the expenditure per treatment grew at a rate of 4.3 percent.
The price of treating digestive conditions, such as abdominal hernia and appendicitis, grew at the fastest pace in 2013, increasing at a 6.9 percent rate. (That's 1 percent faster than average rate logged from 2000 to 2012.)
The price of treating mental illness grew at the slowest pace, rising just 0.5 percent in 2013. (That's 2 percent slower than the average rate from 2000-2012.)
The top three spending disease categories in 2013 were: symptoms, including check-ups, and some preventative services; circulatory; and musculoskeletal. These were also the top three spending categories in 2012.
Of those three disease categories, the symptoms category, which also includes allergies and flu-like symptoms, topped growth in spending by increasing $13.5 billion between 2012 and 2013. That was followed by the musculoskeletal category at $7.9 billion in growth. Circulatory spending came in at $240 million.
The statistics are part of BEA's Health Care Satellite Account, created in 2015, to offer a new way of looking at health care spending.  This data project breaks out spending by the treatment of disease, such as circulatory diseases or cancers, rather than by place of service, such as hospital or doctor's office.
The statistics cited in this blog come from BEA's "Blended Account," which combines data from multiple sources, including large claims databases, covering millions of enrollees and billions of claims.  The newly released statistics, along with information about BEA's Health Care Satellite Account, are available on our public website.