July 7, 2017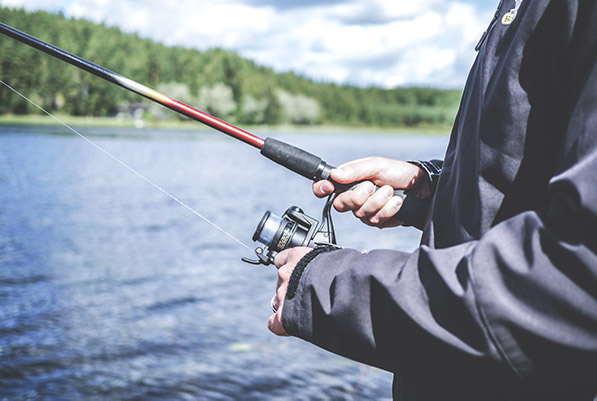 The Bureau of Economic Analysis is seeking your input as it develops a set of statistics to capture the economic impact of outdoor recreation.
A notice in the Federal Register on June 26 opened a 30-day period for public comment about the first-of-its-kind Outdoor Recreation Satellite Account.
The project is a collaboration with the Federal Recreation Council, a group of seven agencies that are prominent stewards of public lands and waters. It was authorized by the Outdoor Recreation Jobs and Impact Act of 2016.
The first major step is defining "outdoor recreation" and the range of activities the account should cover. BEA then will determine the account's data sources and methodologies. Although economic activity associated with outdoor recreation is already embedded in our gross domestic product data, this supplemental account will separate and spotlight these activities in a way not currently possible.
The outdoor rec account will provide detailed data to deepen the public's understanding of a vibrant part of the U.S. economy and improve governance and long-term management of public lands and waters.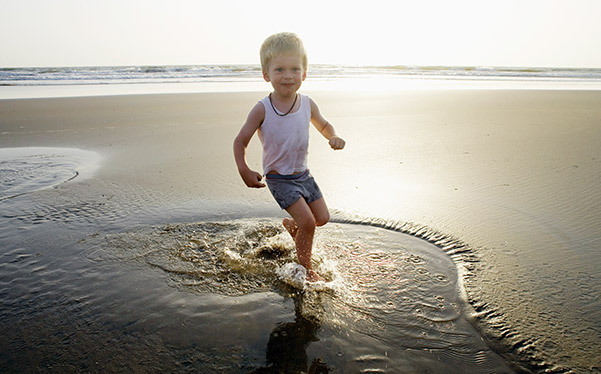 The solicitation for public comments stemming from the Federal Register notice is part of a broader effort by BEA and its partners to get your feedback on this project. We've been reaching out since late April to gather comments from interested parties through a separate process that recently wrapped up.
We're particularly interested in receiving responses to these questions:
What recreation-related activities should fall within the scope of the account?
In addition to data about outdoor recreation's economic output, value added, employment and compensation, what other statistics would you like to see in this account?
What datasets could supplement BEA's core statistics to help estimate outdoor recreation's share of goods and services that fall partially within the scope of the account?
What data sets could be used in the future to possibly produce regional economic data about outdoor recreation?
Submit comments via email to OutdoorRecreation@bea.gov. Comments sent by any other method or after the comment period may not be considered. All comments become part of the public record.