Government Receipts and Expenditures
Current receipts

Q4 2019

$--- Bn

Q3 2019

$5,751.8 Bn
Current expenditures

Q4 2019

$7,245.1 Bn

Q3 2019

$7,190.7 Bn
Receipts and expenditures tables labeled "government" combine federal, state, and local activities. Data also are produced for the federal government, and for state and local governments combined. BEA produces the only comprehensive estimates of state and local government activity available on a timely basis.
Note: Government receipts are not available with the first (advance) estimate of GDP for each quarter.
Current Release: January 30, 2020
Next Release: February 27, 2020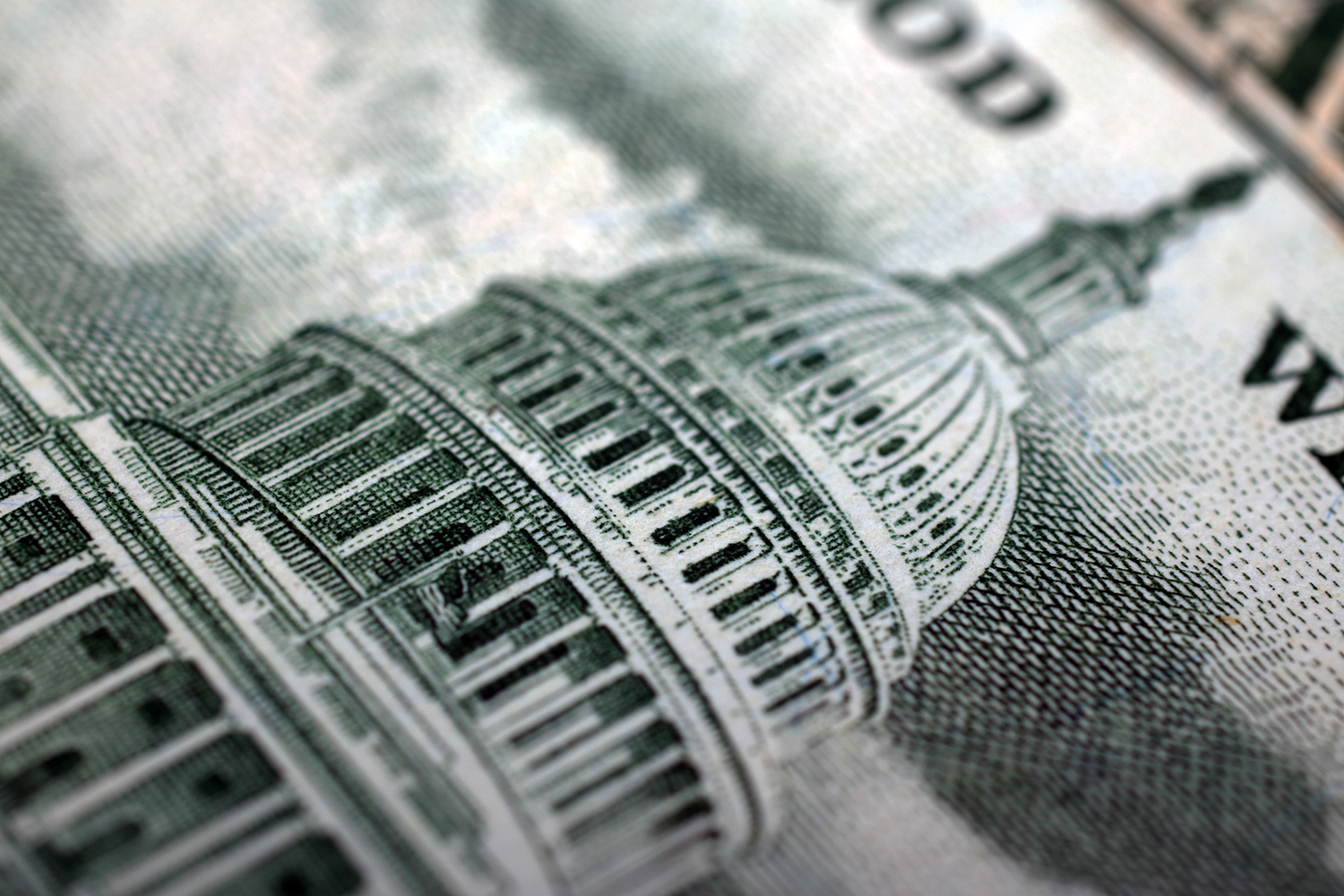 What are Government Receipts and Expenditures?
Tax receipts, spending, and other transactions data for state and local governments combined and for the U.S. government. These statistics are used to assess the fiscal health of different levels of government and to see trends over time.
Learn More
Contact Personnel
Lisa Mataloni

News Media

Jeannine Aversa