Consumer Spending
| | |
| --- | --- |
| February 2019: | … |
| January 2019: | 0.1 percent |
| December 2018: | -0.6 percent |
| November 2018: | 0.5 percent |
Consumer spending, or personal consumption expenditures (PCE), is the value of the goods and services purchased by, or on the behalf of, U.S. residents. At the national level, BEA publishes annual, quarterly, and monthly estimates of consumer spending.
Current Release
Release Information
Current Release: March 29, 2019
Next Release: April 29, 2019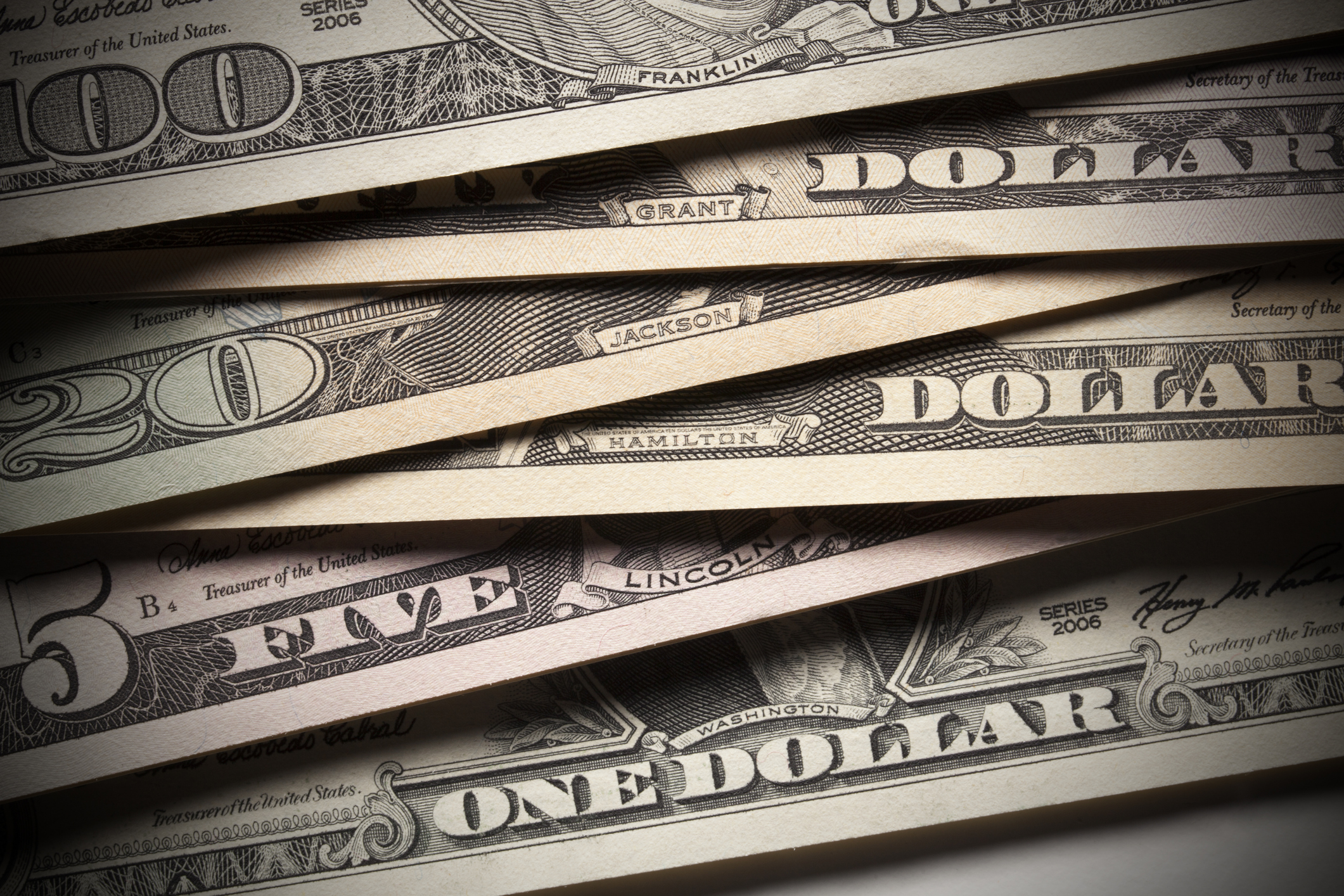 What is Consumer Spending?
The goods and services purchased by, or on behalf of, people living in the United States. Also known as personal consumption expenditures, these statistics are a popular way to gauge the economy's strength. More detailed data on what people buy is released annually.
Contact Personnel
Consumer Spending, Goods

Marissa Crawford

(301) 278-9729

Consumer Spending, Services

Harvey Davis, Jr

Consumer Spending, Prices

Kyle Brown

Motor Vehicle Output

Everette Johnson

News Media

Jeannine Aversa