Personal Saving Rate
The personal saving rate, personal saving as a percentage of disposable personal income, was 7.6 percent in December.
Monthly
February 2019:
…
January 2019:
7.5 percent
December 2018:
7.7 percent
Current Release
Release Information
Current Release: March 29, 2019
Next Release: April 29, 2019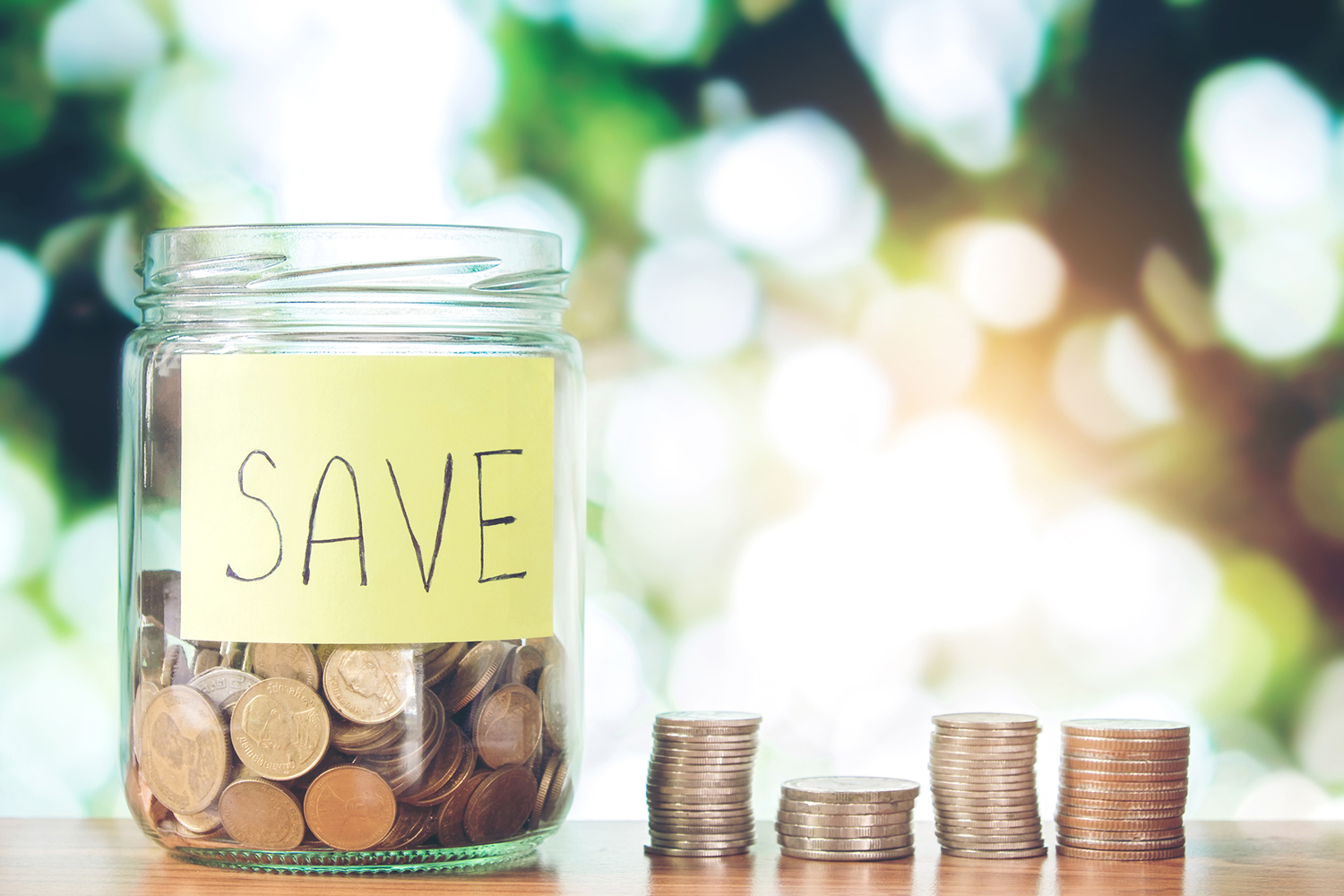 Data Archive

Previously published estimates contain historical data and have since been revised.
What is the Personal Saving Rate?
Income left over after people spend money and pay taxes is personal saving. The personal saving rate is the percentage of their disposable income that people save. This rate is followed to learn about Americans' financial health and to help predict consumer behavior and economic growth.
Contact Personnel
Personal Income

James Rankin

Personal Consumption Expenditures

Harvey Davis, Jr

News Media

Jeannine Aversa