Gross Output by Industry
Selected annual Industry Economic Account statistics for 2017 through 2022 reflecting the 2023 Comprehensive Update of the National Economic Accounts are now available.
Quarterly statistics through the second quarter of 2023, data prior to 2017, and additional industry products will be available this fall. Archived industry data are available through BEA's data archives.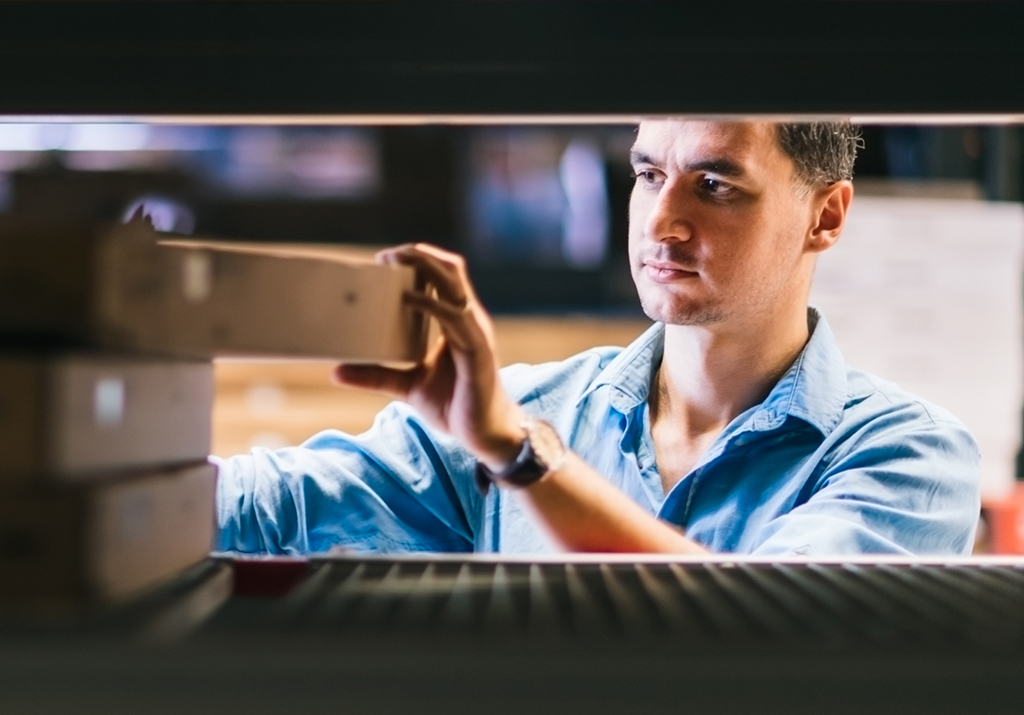 What is Gross Output by Industry?
Principally, a measure of an industry's sales or receipts. These statistics capture an industry's sales to consumers and other final users (found in GDP), as well as sales to other industries (intermediate inputs not counted in GDP). They reflect the full value of the supply chain by including the business-to-business spending necessary to produce goods and services and deliver them to final consumers.
Learn More