BEA, in partnership with the National Oceanic and Atmospheric Administration (NOAA), is measuring the economic force of the nation's oceans. This project seeks to calculate the contribution to gross domestic product from commercial fishing, shipbuilding, seaports, beachfront hotels, and other economic activity dependent on the oceans. For these statistics, the "ocean economy" also includes marine activity in the Great Lakes, the Chesapeake Bay, and Puget Sound, as well as international seaports such those in Portland, Ore., and Baton Rouge, La., located miles from the coast. Statistics that capture ocean economic activity in new detail will help businesses make investment and hiring decisions and aid U.S., state, and local policymakers.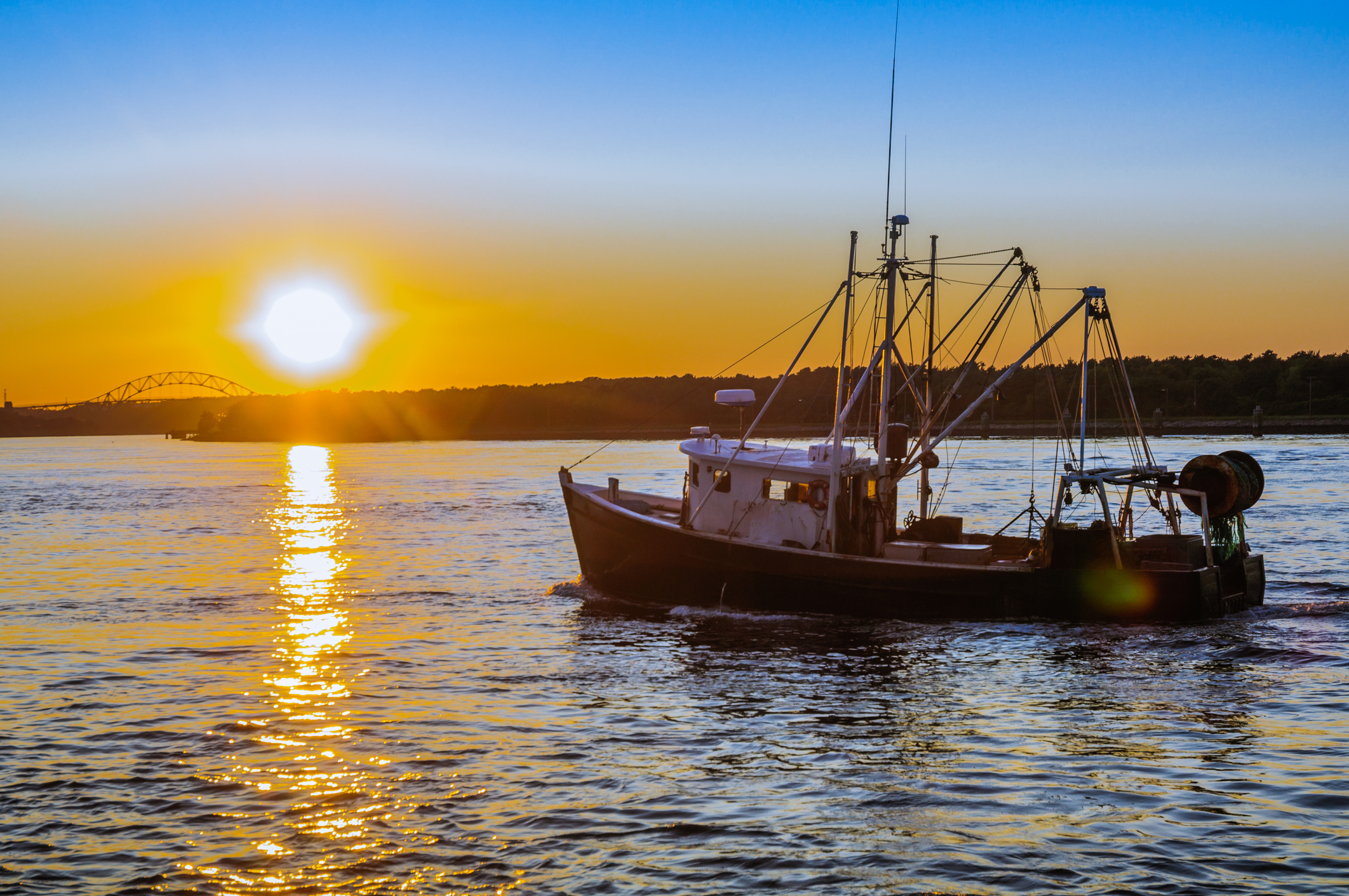 What is the Ocean Economy?
Measures ocean-dependent activities' contributions to the U.S. economy, using methodology consistent with BEA's core statistics, such as gross domestic product.
Contact Personnel
Ocean Economy

Edward Morgan
News Media

Jeannine Aversa